SOFTWARE
HCONL Humidity Conversion Software

Easily converts any humidity parameter to any other humidity units.
Buck Humidity Calculator for iPhone

The brainchild of Buck Research Instruments, Buck Humidity Calculator is a simple tool that allows you to do humidity calculations and conversions of dew point, mixing ratio, vapor pressure, relative and absolute humidity.
Software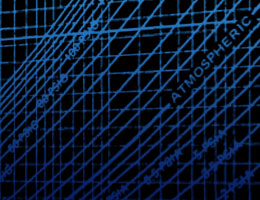 Please choose a link from the list at the left.