Returns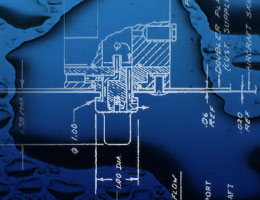 In the unlikely event you need to return an instrument for repair, or if you are sending an instrument back for calibration, please follow the guidelines of our return shipping document.
DOWNLOAD RETURN SHIPPING DOCUMENT
We will make every effort to process your return as efficiently as possible. Our main goal is to make sure your instrument is performing within specifications. If it is not within specifications, then we will let you know, and if it is not a warranty repair, will give you options for fixing the unit.